About Us
The Bolton Dance Academy's mission is to create an atmosphere where children can come to have fun, meet new friends, and learn to dance, which is why we are the largest studio in the area. Nanette and her dedicated instructors work hard to provide a dance education for every age. The Bolton Dance Academy ensures that students enjoy dance while learning proper technique and gaining confidence, rhythm, and coordination. Our goal is to show our students of all ages the joy of dance and to make memories that last for years. Thank you for your interest in our studio and we look forward to sharing our joy of dancing with you!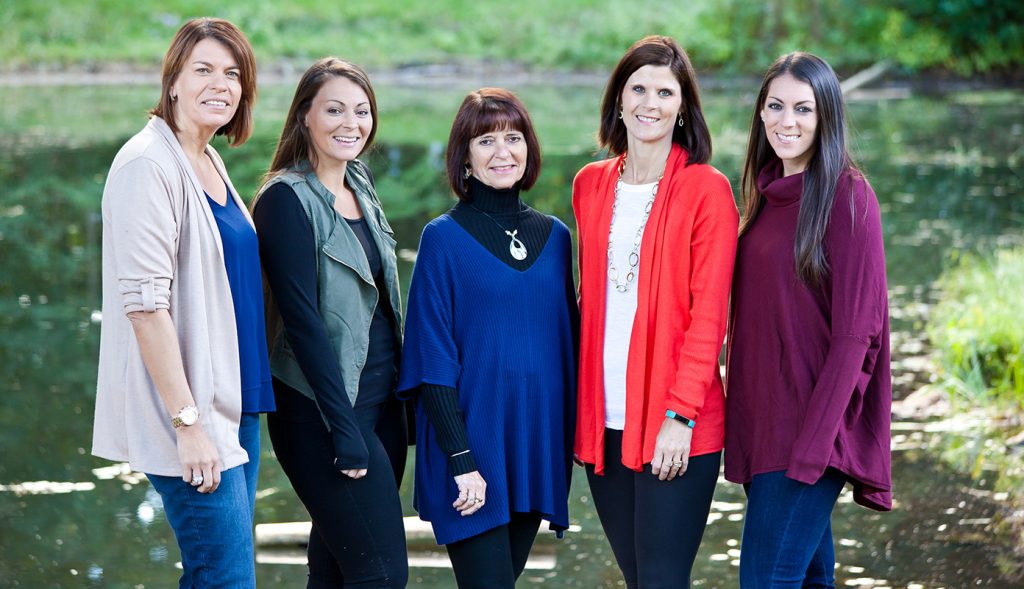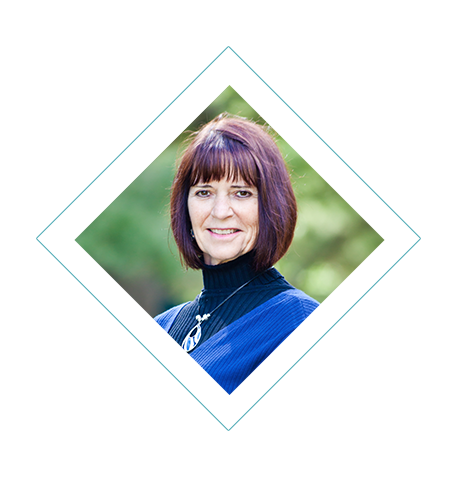 Nanette Girard
OWNER & DIRECTOR
Nanette has operated the Bolton Dance Academy for 41 years, opening her first studio in Bolton Landing in 1976 and a second studio in Glens Falls in 1978. She was choreographer for Youtheatre for 18 years and choreographer for the World Awareness Children's Museum. Nanette teaches tap, jazz, ballet, pointe, and lyrical.
Angela has worked here for 25 years. Angela studied dance throughout her childhood and continued her dancing education at Dean College where she graduated with a two year degree in dance. She teaches tap, jazz, ballet, pointe, and lyrical.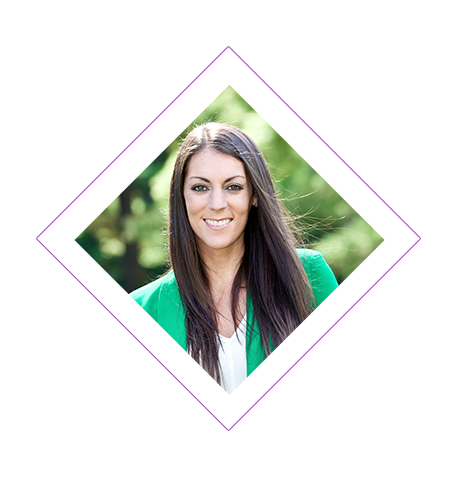 Brianna Girard Canale
INSTRUCTOR/ PERFORMANCE GROUP CHOREOGRAPHER
Brianna has worked here first as a student teacher for three years and as a full time teacher for 14 years. Brianna has been dancing since she was three years old and continues to further her dancing by attending many conventions and workshops and has been training in NYC. Brianna teaches tap, jazz, ballet, lyrical, pointe, hip-hop, pom, and theatre.
Kalynne Girard Daley
INSTRUCTOR
Kalynne has been working at The Bolton Dance Academy for 6 years. She received her dance training at The Bolton Dance Academy and was a long time member of the performance group. Kalynne teaches tap, jazz, ballet, hip hop, pom and lyrical.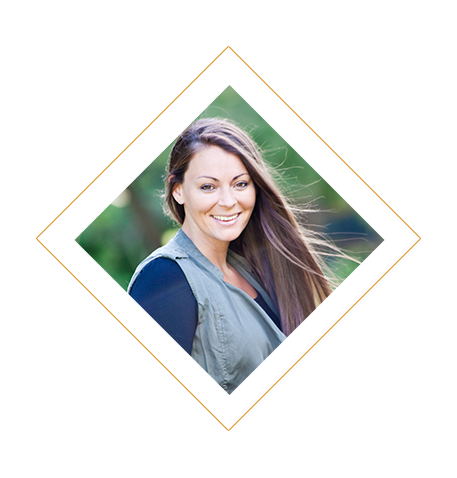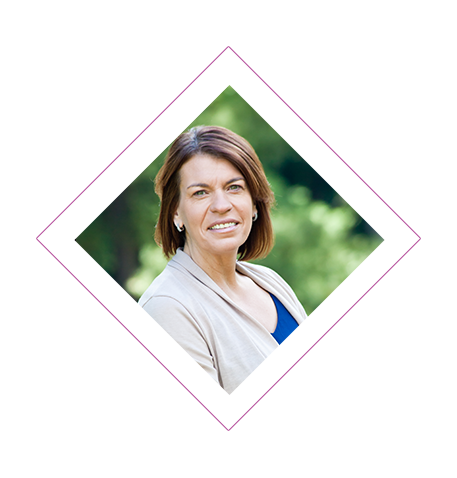 Julie Williams
OFFICE MANAGER
Julie has been working at The Bolton Dance Academy for 19 years. Julie was first a student of The Bolton Dance Academy for 15 years and now is our office manager and backstage production coordinator.